Your brand is our brand.
we care for it like family.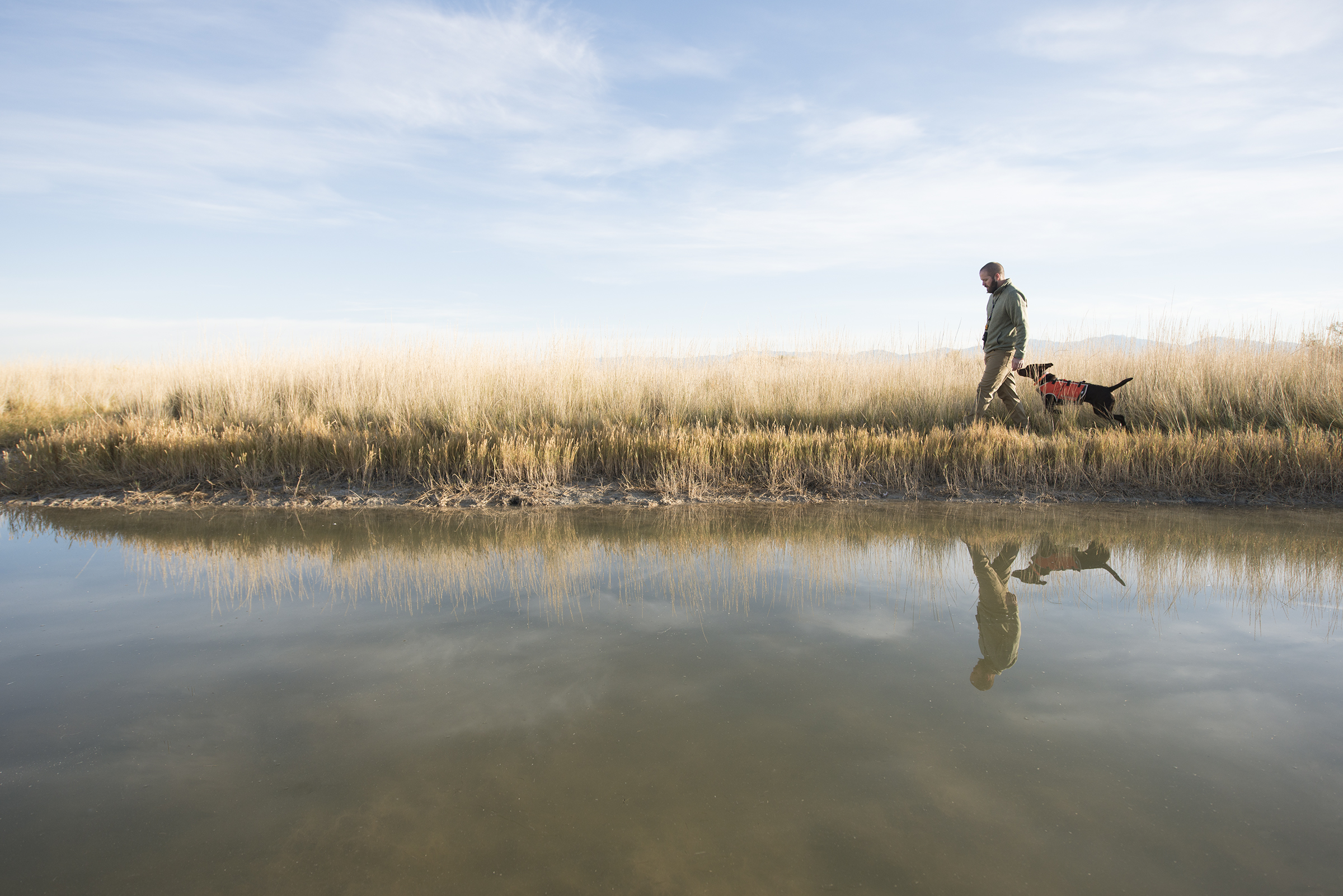 SIGNATURE PRODUCTs GROUP®
What We do
We design, develop, manufacture and distribute licensed products for some of the best brands in the world.
Strategy
At the heart of every great brand there is an opportunity to bring focus to new product categories. We bring our passion, dedication, and capabilities to every project by helping our brand partners realize their potential in product categories and distribution where we are experts.
Every Detail of a Product Reveals The Character Of your Brand
We bring focus and specialization to a wide range of product categories, from technical footwear to patented automotive accessories. What we do tomorrow is not limited by what we do today.
Apparel • Accessories • Automotive Accessories • Belts • Footwear • Pet
Socks • Travel Bags • Conceal Carry Handbags • Wallets • Eyewear
WE ARE A TEAM, PASSIONATE ABOUT CREATING MEANINGFUL PRODUCTS FOR THE OUTDOOR LIFESTYLE
WHO WE ARE - SIGNATURE PRODUCTS GROUP®
Signature Products Group® was founded in Salt Lake City in 2001 with an ambition to partner with the most prominent brands in the outdoor industry. As the business grew, family and lifelong friends came together to add fuel to the fire. Today, we are an independent, full-service licensed product company that specializes in design, development, manufacturing, and distribution. As our business evolves and adapts, we remain devoted to our brand partners' success and strive to maintain the same humility, integrity, and focused intensity we began with.
This tireless commitment has made Signature Products Group a respected brand partner and a second family to our employees.